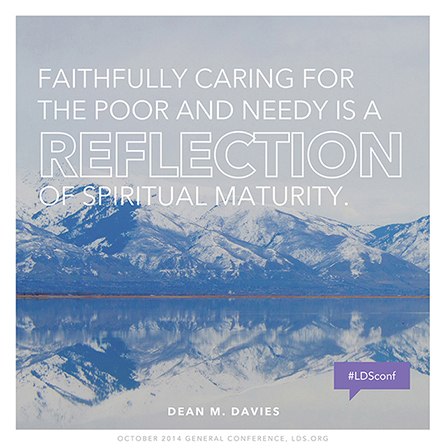 Helping Refugees has been a focus for our Church lately. It is such a huge need seeing that there are about 60 million refugees in the world today. The UN reported earlier this year on World Refugee Day that..
"...

the number of refugees, asylum-seekers and internally
displaced people worldwide
has, for the first time in the post-
World War II era,
exceeded
50 Million people."
That is a staggaring number of people. Many organizations have been helping the refugees. One of my favorite organization is the Shelter Box.
Shelter Box is an organization that prepares for the the worst day in someone's lives. They provide food, water, shelter, medical care.
They report, "
ShelterBox has been working in Lebanon, Jordan, and Iraq Kurdistan to help the millions of Syrian's who have had to leave their country since the conflict began. Recently, ShelterBox began working in Greece to provide the basic human right of shelter to these refugees as they seek asylum and safety."
If you are looking for an organization to support in helping Refugees, check out the link below. Also there is link to Elder Uchtdorf's personal story about being a refugee as a child.
Shelter Box
Elder Uchtdorf recounts childhood refugee ordeal